Kontakt os
+45 42466800  |
|   Send en mail
Silokomponenter & Opluftning
SSM 100 | Overtryk- / undertryksventil
SSM 100 er en overtryksventil til små tanke på lastbiler og lastvogne der ikke er underlagt særlige lovgivning. Ventilen reducerer risikoen for eksplosion ved at justere overtryk ved læsning. SSM 100 beskytter udstyr mod potentiel overtrykskade.
 SSM 100 er lavet af pre-zink belagt karbon stål. Den bruges i flere industrier, inklusiv konstruktion, kemisk industri, økologi og fødevareindustrien. Ventilen skal ikke forveksles med en ventilationsenhed. SSM 100 leveres med tilhørende fastgørelsesbasestuds, som skal svejses fast til tanken…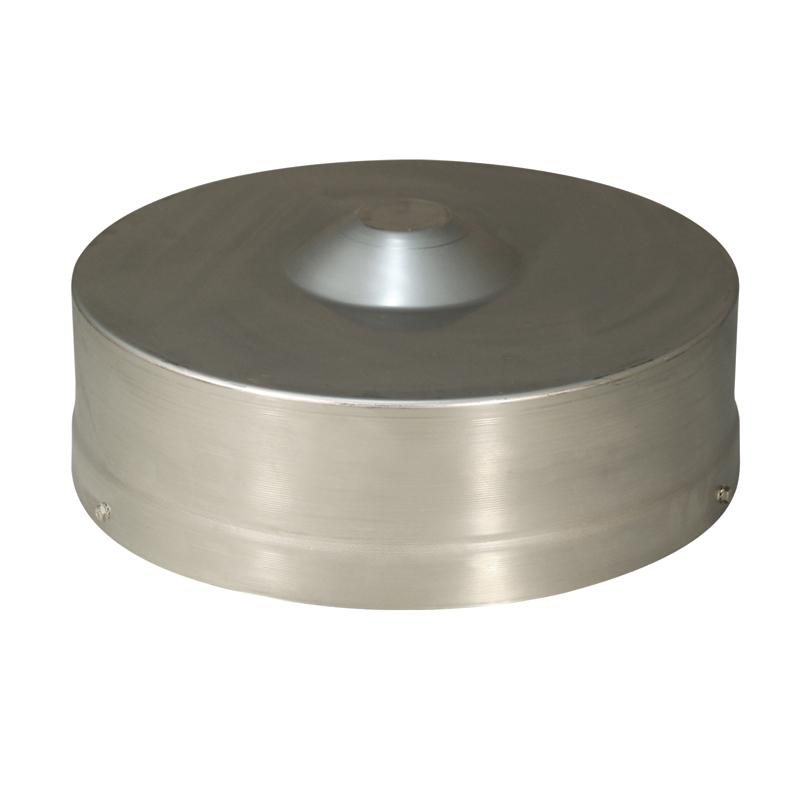 SSM 250 | Overtryk- / undertryksventil
MIX S.R.L.' SSM 250 overtryksventil udligner trykket i beholderen, afhjælper over- eller undertryk, og derved reducer risikoen for skader på beholderen og andet tilhørende udstyr. Ventilen kan udstyres med sensorer, der kan afsløre luftudledning eller luftindtag, og derved give det nødvendige information til at kunne udbedre situationen Ventilen er tilpasset en bred vifte af applikationer, der ikke er reguleret af særlig lovgivning eller inspektioner. Ventilen bruges til at beskytte siloer, hoppers og tilhørende udstyr fra over- eller undertryk.
 Skal man beskytte arbejderne eller det omgivne miljø, skal man installere særlige ventiler. Vores overtryksventiler er udviklet til at åbne når et unormal tryk forekommer inde i beholderen.
SSA | Inspektionsdør
MIX S.R.L. manufactures inspection, maintenance, monitoring for silos and containers as a range. Two different type of valves are available with two different diameter option: DN 540 mm and DN 790 mm. Manhole can be also supplied in the version with the pre-arrangement to a pressure relief valve type SSM250.
MIX | Trykmåler
Mekanisk trykmåler til at afsløre trykket inde i beholderne, der påfyldes pneumatisk med pulver, korn og fiberprodukter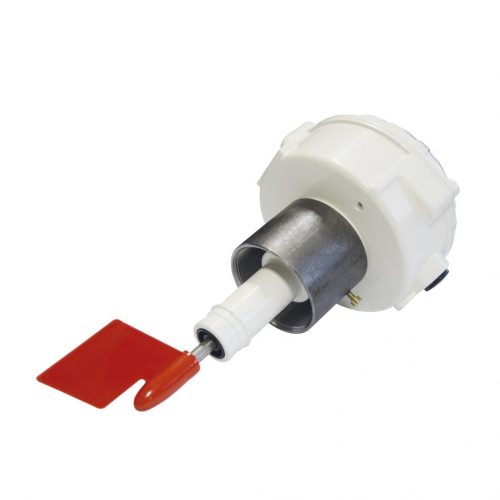 SHA | Niveauindikator
Vores elektromekaniske niveauindikatorer er komponenter der fortæller om tilstedeværelse eller fravær af produkt i siloen. Niveauindikatorerne er yderst robuste, da de er fremstillet vha. aluminiumstøbning med tætningsdæksel (IP65-beskyttelse), og egner sig derfor til industriel tung kontinuerlig drift. Desuden er de støvlakeret og ovntørret, og leveres de med rustfri aksel på kuglelejer og permanent smøring.
Niveaufølerne, som de også kaldes, er kompatible med silokontrolsystemet XILOMIX. Ved brug med produkt med høj densitet eller nogle granulater, er et beskyttende skaft og paddel med ledeplade nødvendig. Se vores øvrige niveaufølere her.
Niveauindikatorerne fås også som ATEX version.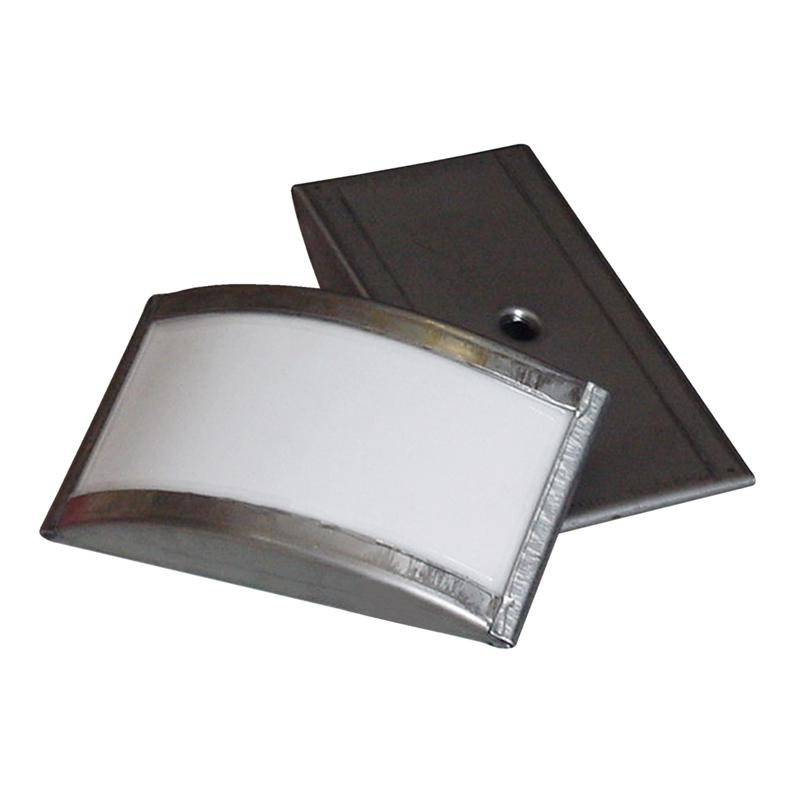 SAA | Aeration Pude
Fluidising plates suitable for fluidising powder products within containers and facilitate its extraction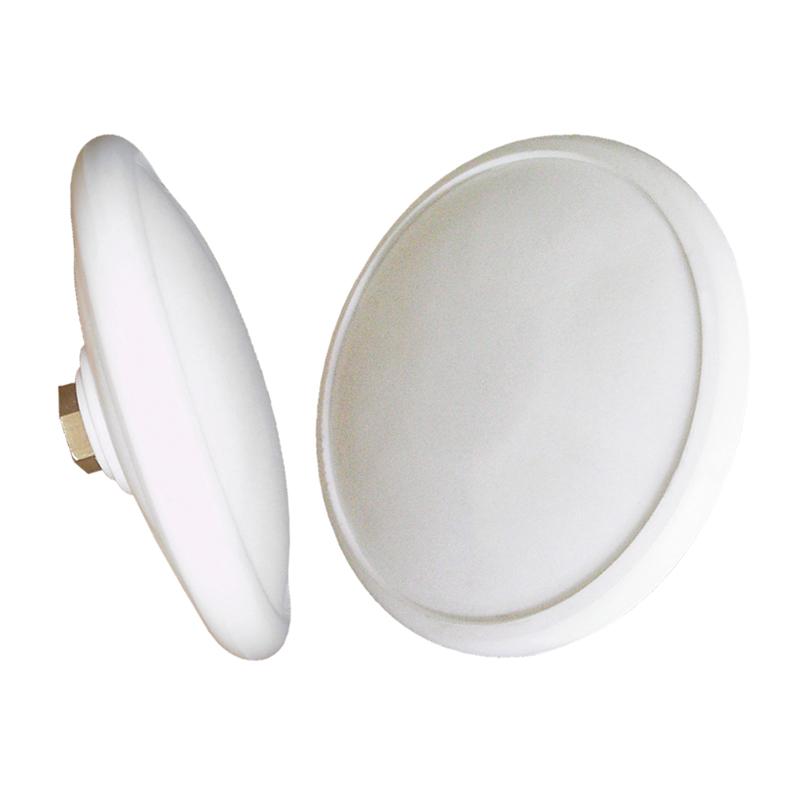 SAD | Tredimensionel disk
Three-dimensional Fluidising dishes, suitable for fluidising powder products within containers and facilitate its extraction.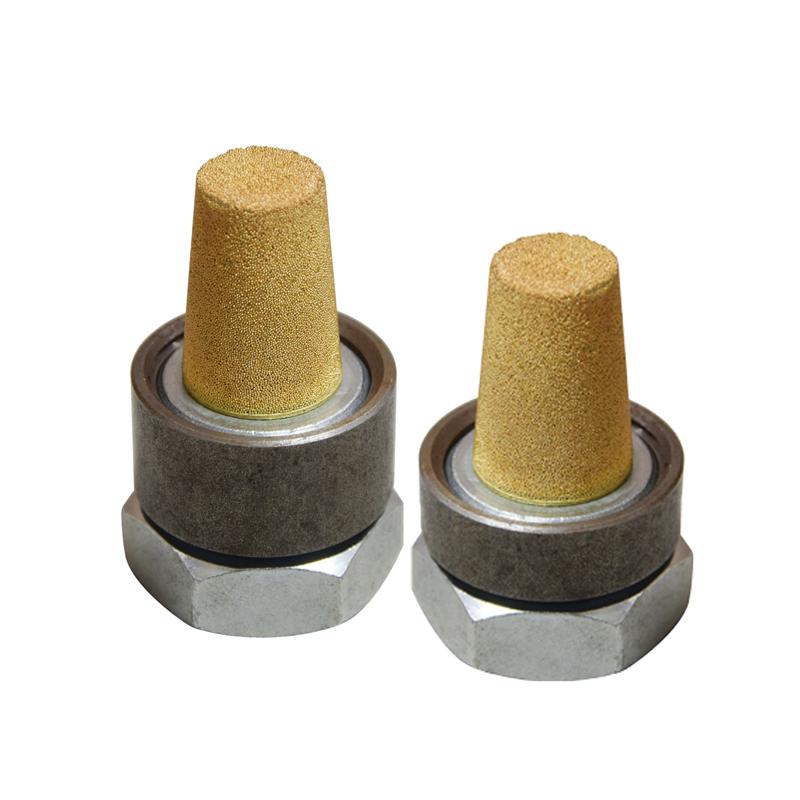 SUF | Dyser
Fluidising nozzles suitable for fluidising powder products within containers and facilitate its extraction Easy to apply, even on small containersNiveauindikatorerne fås også som ATEX version.