Ventil :-: Oyster™ Tablet
The Oyster™ Compact Series
When processing tablets or capsules, it is essential to minimise the risk of damage.
One way to do this is to use specialised valves for handling. Tablet valves have a soft silicone leaf in place of the standard stainless-steel item and the soft edge prevents damage during closing.
The flexible leaf is co-moulded in FDA compatible silicone and is a direct replacement for a standard valve leaf which means the Oyster™ Tablet valve is available in all the same configurations, including:
læs mere videre...
Compact Series
Bolted
Clamped
We can also supply a Rotary dosing Valve version of this valve.
All Oyster™ branded sanitary valves are designed according to cGMP standards, for trouble free operation and easy maintenance. The valve design ensures optimal hygienic and functional characteristics and eliminates recesses with hard-to-clean corners. Oyster™ branded valves are manufactured to exacting tolerances and finished to the highest pharmaceutical standards.
Features
Atex Certification
N.A.
Diameter
DN 100 / 150 / 200 / 250 – (4"-6"-8"-10")
WIP
Suitable for washing in place. Cleaning and Sterilization operations are greatly simplified thanks to the extreme ease of stripping down and reassembly offered by the Clamshell clamp system.
Operation
Hand lever
Pneumatic or Electric actuator with a full range of options and accessories.
Specifications
| | |
| --- | --- |
| M.O.C. CONTACT PARTS | AISI 316L, C22, (other alloys available upon request) |
| M.O.C. OTHER PARTS | AISI 304 |
| M.O.C. LEAF | Co-moulded Silicone (FDA 177.2600 compliant) |
| M.O.C. SEALS (all FDA 177.2600 compliant) | SILICONE, EPDM |
| AVAILABLE CONNECTIONS | TC BS 4825-3, TC ASME/BPE, TC DIN32676, Weld End, Docking Collar |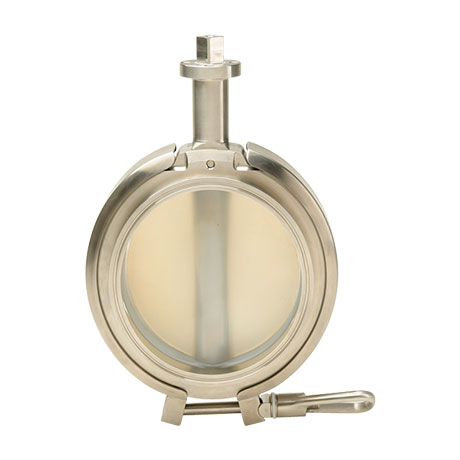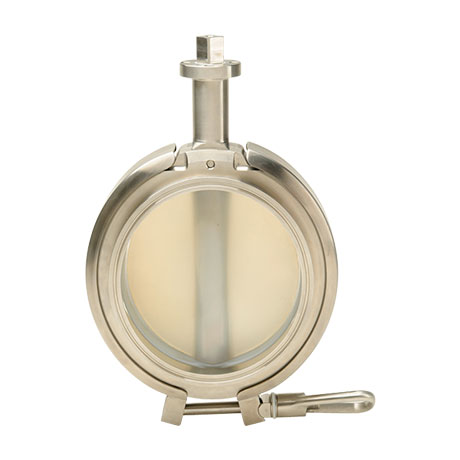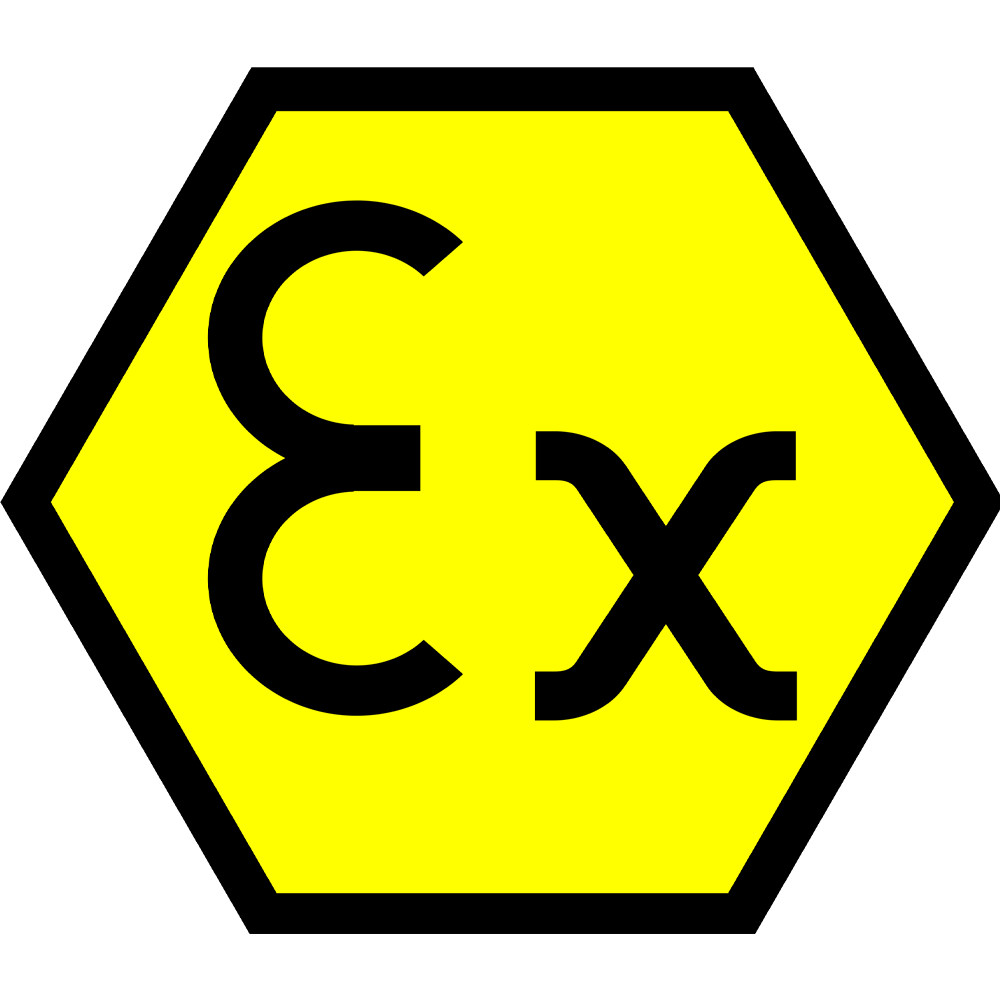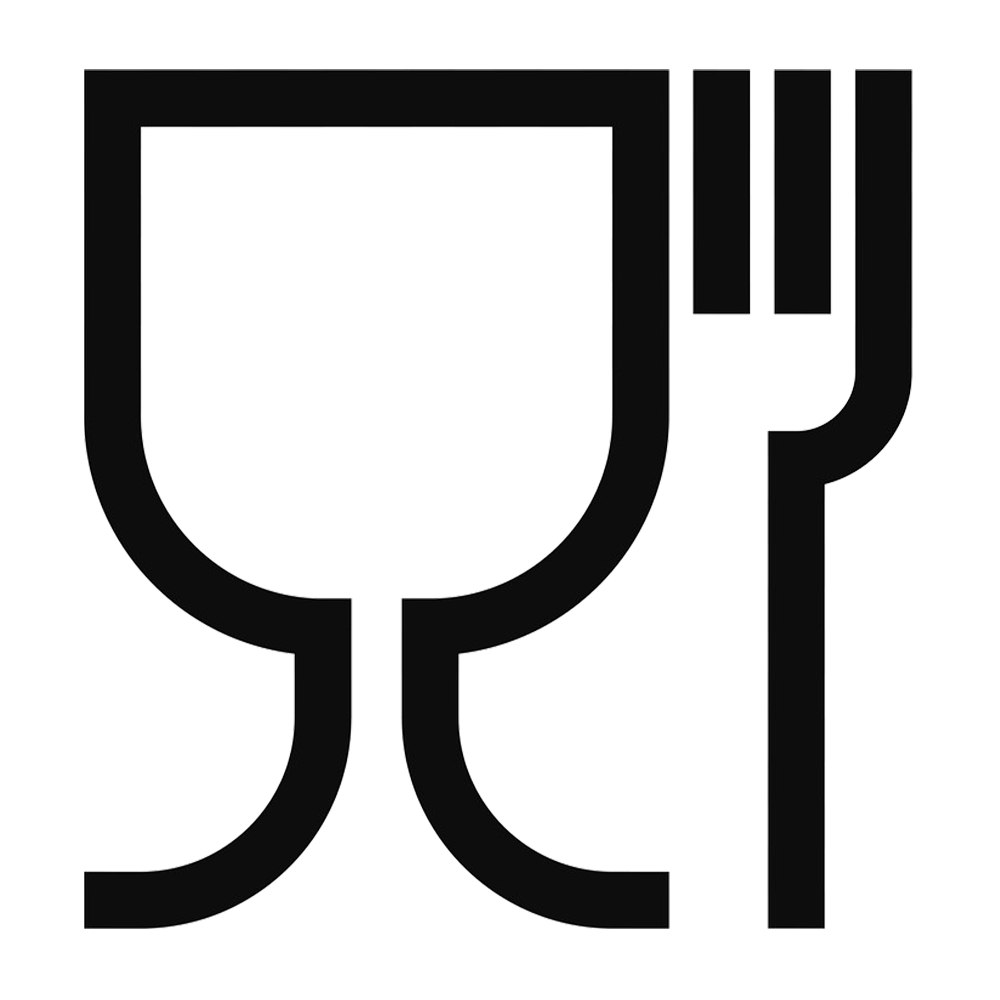 Valve Engineering er en førende fabrikant af hygiejniske ventiler til farmaceutisk, finkemi fødevare, og kosmitisk industri. 
Compact serien fås i ATEX II 2GD c IIB T4/T135°C. 
FORESPØRGSEL
Har du spørgsmål, er du altid velkommen til en uforpligtende forespørgsel: