JC Engineering Aps leverer siloer til alle tænkelige opgaver.
Siloerne fås som teleskopisk, fuldsvejset eller modulopbygget alt efter behov.
Silo'erne er udviklet således de kan være på en lastbil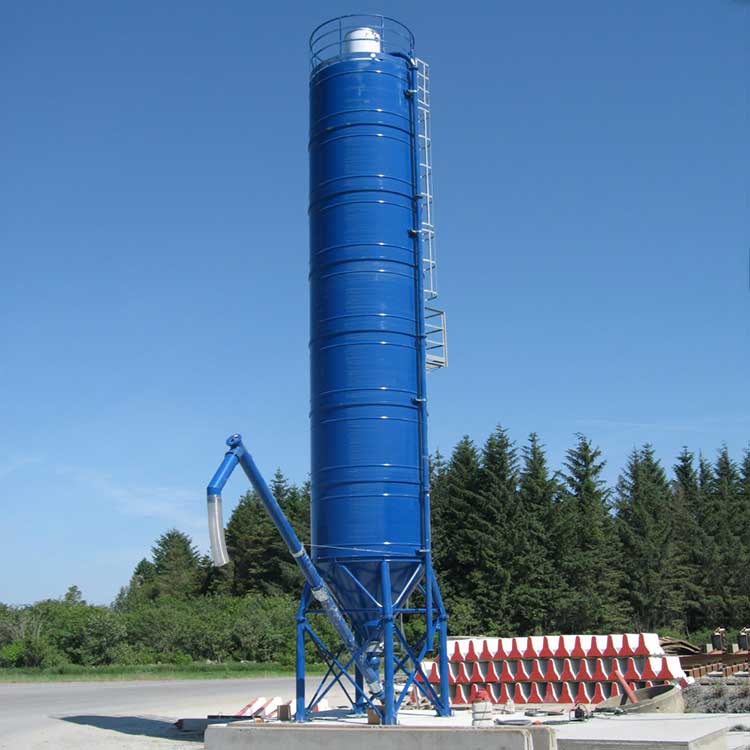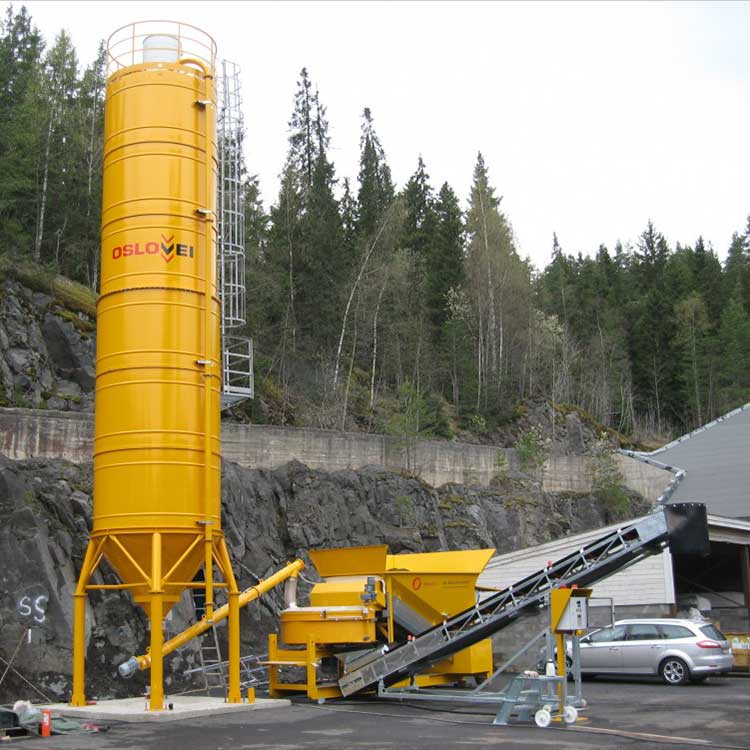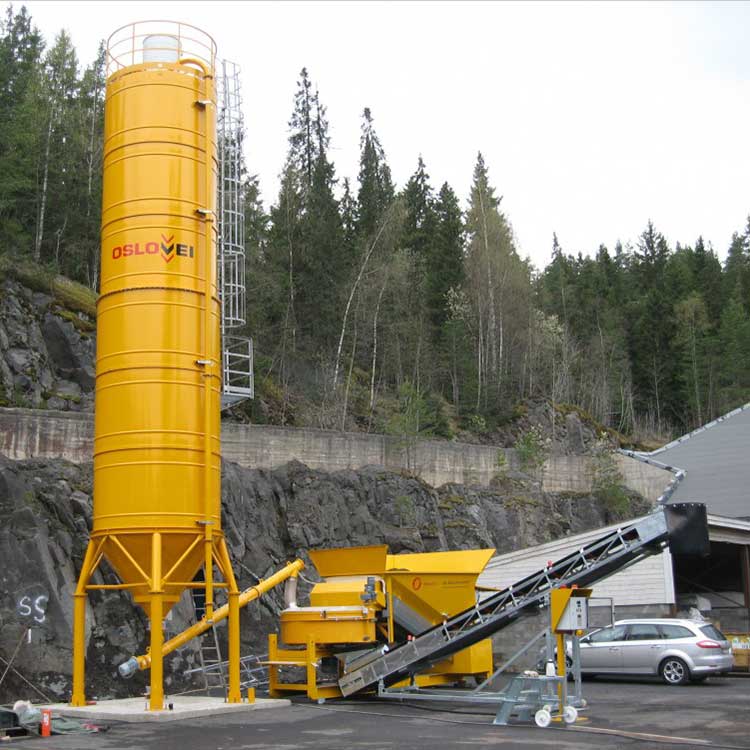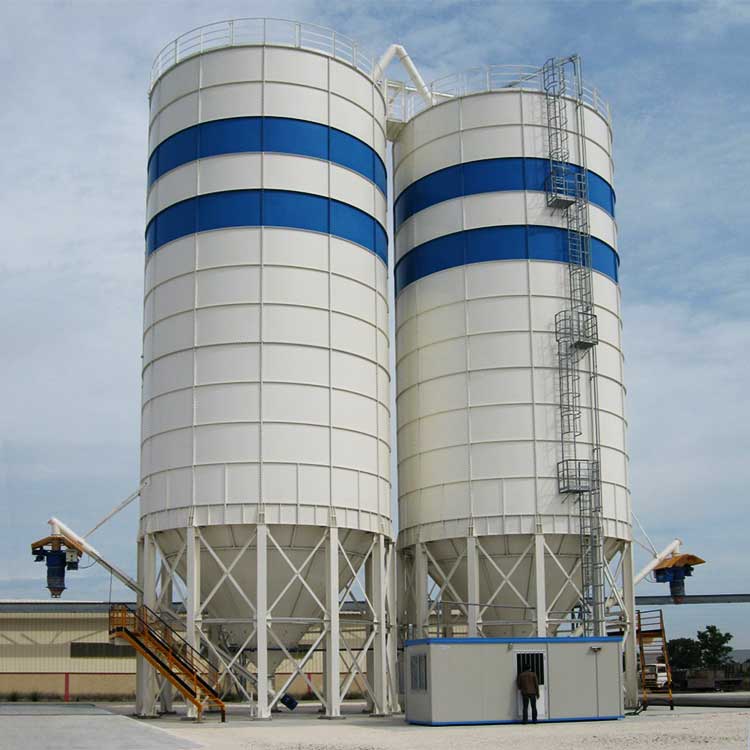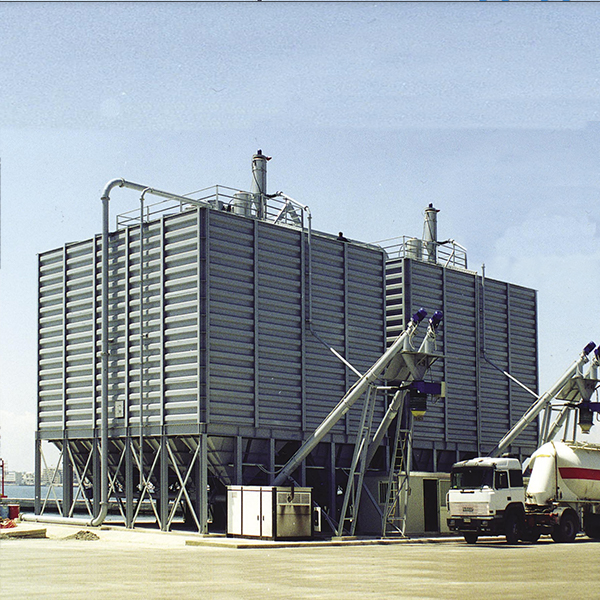 Scutti's passion for engineering excellence, combined with its determination of continual product improvement represent the best we can offer to our clients.
SCUTTI is aa leading manufacturer of cement silos and lime silos in the world. The long experience in storage allow us to develop an high quality range equipments like screw conveyors, dust filters and powder valves to supply a turnkey storage solution. SCUTTI is one of the few company specialized in manufacturing and install the most cost efficient cement terminal for ship unload and truck load.
Our system with bolted silos allow a flexible design to store big quantity of cement ensuring a low processing cost due to a simple process engineering. All our products are designed to be easily containerized and shipped worldwide. In cement storage application one company is able to provide the total turnkey responsibility, SCUTTI.